Civil Engineering Department
Ch. Devi Lal State Institute of Engineering & Technology College
Introduction To The
Department
The Department was established in the year 2006 with an intake of 30 students and currently the intake is increased to 60 students .
The Laboratories include Soil Mechanics, Surveying, Concrete Testing, Soil Mechanics/Geotechnology, Fluid Mechanics, Environment Engg, Transportation Engg and Computer Application.
Soil Mechanics Lab includes the basic testing of soils and their properties using Pycnometer, density bottles, liquid limit apparatus, sieve analysis etc.
Surveying Lab includes the study of features on the ground and to make a plan of the same by using different instruments such as Total Station, Digital Theodolite, Dumpy Level, Plane Table, Compass, Tangent Clinometers and many more.
Concrete Testing, as the name indicates includes the testing of cement and concrete for various properties such as hardness, fineness, compressive strength, Workability etc. using Compression Testing Machine, Sieve Sets, Vicat"s Needle Apparatus, etc.
Soil Mechanics/Geotechnology Lab includes the testing of soils for the various advance properties using Triaxial Testing Machine, Direct shear Test Apparatus, etc.
Fluid Mechanics Lab includes the study of the flow of water, with various internal properties of the water studied by Stoke's Law, Forced Voretx , Free Vortex, Reynold"s Apparatus etc.
Environment Engg. Lab includes the testing of waste water and sewage water for various parameters such as pH value, acidity, alkalinity, hardness, chloride content, COD, BOD, Total solids, suspended solids etc.
Transportation Engg. Lab includes the testing of materials involved in the construction of roads such as coarse aggregates, bitumen etc for various parameters like impact value, attrition, abrasion, viscosity, penetration test, ductility test, flash and fire point test etc.
Computer Application Lab gives the facility to learn the new and competitive softwares related to Civil Engineering.
Click Here List of achievements of Alumni of Civil Engineering Department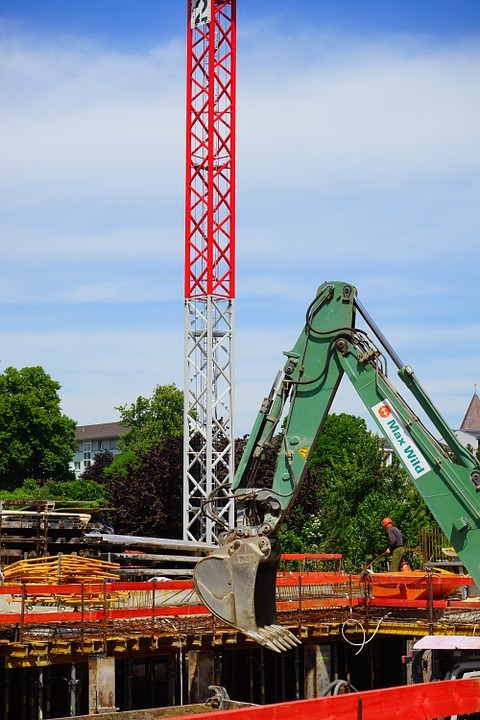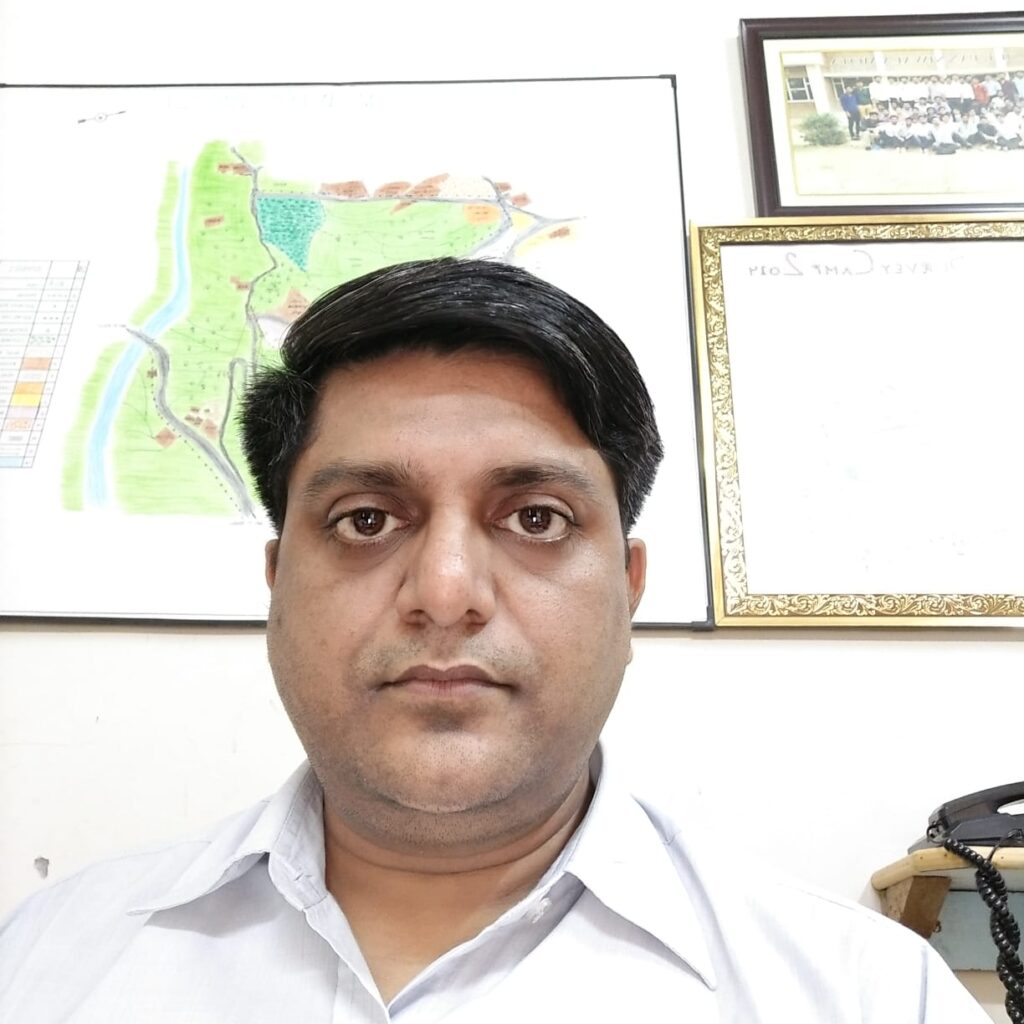 Message From 

The Desk Of HOD
The Civil Engineering Department was established in 2006-2007 in Ch. Devi Lal Memorial Government Engineering College, Panniwala Mota, Sirsa (now Ch. Devi Lal State Institute of Engineering & Technology, Panniwala Mota, Sirsa.)
With the establishment of Civil Engg. Deptt., I feel greatly encouraged for the course with an intake of 60 students in Ist year and 12 students in IInd Year.
Presently there are 07 M.Tech Faculty members, all having degrees from different reputed Universities in different fields of Civil Engineering.
The Department is housed in the Academic building of the College having Laboratories namely Soil Mechanics, Surveying, Concrete Testing, Geotechnology, Environmental Engg., Fluid Mechanics and Computer Application.
Er. Manik Goyal 
Asstt. Professor & HOD
Civil Engineering Department