Department of
Computer Science & Engineering
Computer Engineers are involved with the design, implementation, and application of computing systems and networks. They apply electrical engineering techniques and computer science concepts to develop dependable, cost-effective hardware and software systems.
Students are given a strong foundation of basics of Computers, C, C++, Computer Architecture, Operating System, System Software, DBMS, Internet, Graphics, Digital Electronics, Electronics and Integrated Circuits, Microprocessors, Multimedia Application, Networking, Artificial Intelligence and Software Engineering Etc.
All the Computer Labs are well equipped with adequate Hardware and Licensed Software. Each student is provided with the independent system. Wireless internet facility has been arranged in the campus, which can be accessed over the campus-wide LAN at 2 GHz
The Computer Department has C, C++ Programming Lab, Java programming lab, Computer Network Lab, Graphics & Multimedia Lab, Linux Lab, Software Engg. Lab, Web Technology Lab, Project Lab.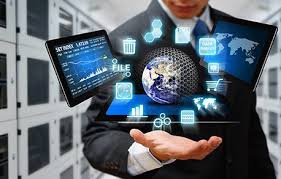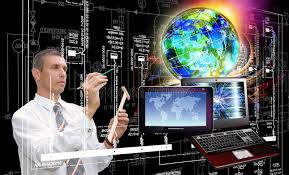 Fundamental of

Computer and Programming in C
A good basic knowledge is a strong foundation for every aspect. FCPC has been included in the course curriculum to provide the basic knowledge of computers in the initial course module for every trade. FCPC lab contains volumes of latest and updated softwares. Here the 'C' language programming is practiced so as to inculcate among students a way to interact and understand the way a computer works.
Read More