The College Library is presently housed in teaching block where adequate number of books, journals and periodicals are available. However, a new building for the College Library is under construction. During the short span of 1 year the College has been able to procure no.of books, and subscribe to Indian and foreign journals. The Library is Computerized.
Learn More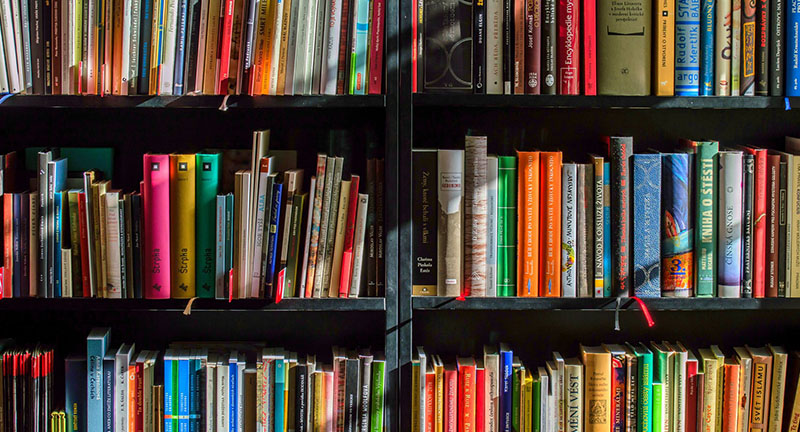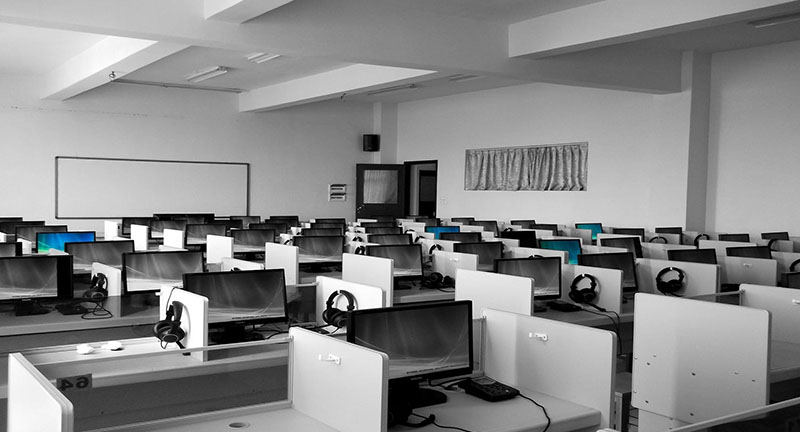 The Computer center has four computer labs & one hardware lab of the latest configuration. In addition to catering to the needs of the students of the Computer Science & Engineering, the Lab also caters to the needs of students of other departments, the faculty and staff of the College
Learn More
The Ch. Devi Lal Memorial Engineering, Department of Applied Physics has been a vital source of imparting technical education since the beginning of Institution. Our Department has been at the center of the revolution in understanding the basic concepts of Physics.
Learn More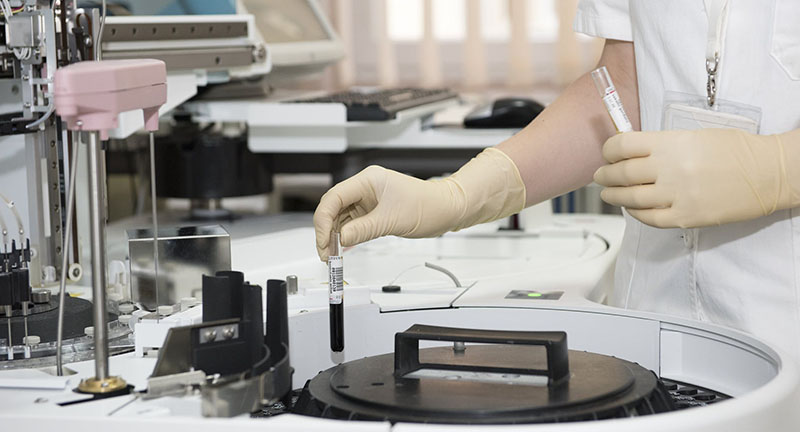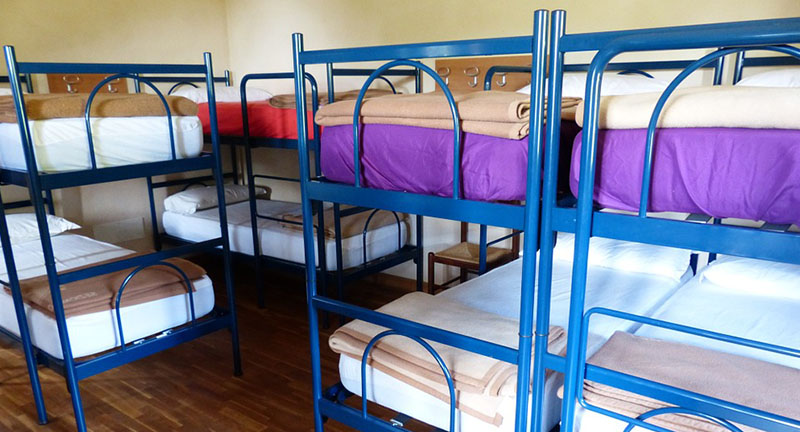 The college has well furnished separate hostels for boys and girls .Boys hostel is within the campus for 404 boys Girls hostel for 200 girls at Panniwala Mota, Distt. Sirsa in the ensuing Internet facility through wireless local area network has also been planned for the hostel residents, such that they can access to internet from their room if their computer has Bluetooth communication interface.
Learn More