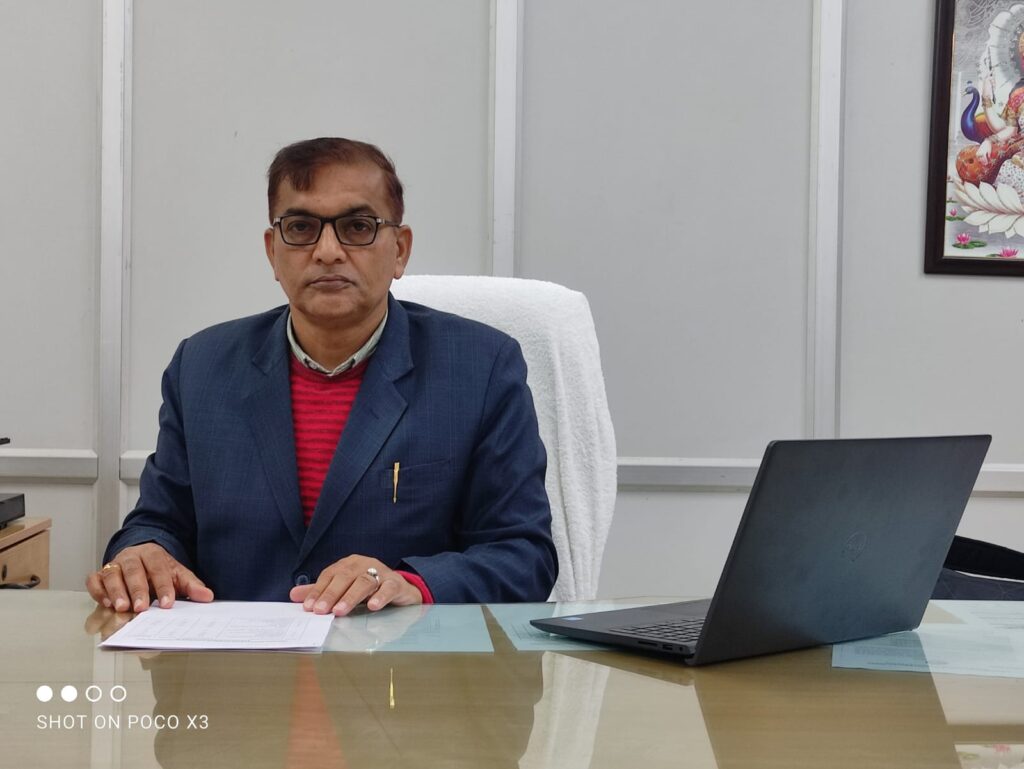 Ch. Devi Lal State Institute of Engineering & Technology (CDLSIET), Panniwala Mota, Sirsa was established in the year 2003 to impart the UG Engineering in six different disciplines. The Institute was established in the name of great farmer leader and former Deputy Prime Minister of Govt. of India.
The Institute aims to provide the latest knowledge in engineering disciplines to provide the leadership in education and research with a focused approach on science and technology.
I welcome all the students, parents and faculty on behalf of the Ch. Devi Lal State Institute of Engineering & Technology, Panniwala Mota, Sirsa and thank you for showing your interest in us.
The learning at CDLSIET is interesting and enjoyable experience. We understand that only the enabling environment cherish and nurture creative minds and synergize them to greater heights of achievement in their pursuits. We are trying to give a vibrant atmosphere that breeds front runner innovators, professional practitioners, entrepreneurs, academicians and thinkers of tomorrow. The emotional connect, mutual faith and trust of stakeholders is so strong that the short-term vicissitudes must not deflect the team in achieving this goal.
The institution has the social responsibility towards the educational uplift of the weaker sections of the society by providing different scholarship schemes of State and Centre Govt. to enable the students to continue their studies. The critical regional issues are given the due consideration in learning, innovation and research. We strongly believe that the research excellence defines the future of the educational institutions. Encouraging and strengthening alumni and industry connect is must for being a vibrant campus. The online learning and flip classrooms need to strengthen and laboratories to be supplemented with virtual labs.
The various activities like co-curricular, extra-curricular, intellectual activities and society connect on nurturing the individual are being conducted for the overall personally development of the students. We focus on the awareness and development of the community particularly the village community through Unnat Bharat Abhiyan scheme of Govt. of India in both online and offline modes.
I strongly believe that the success of an organization can't be achieved while working in silos. It is the integration of the dedicated efforts of its each and every individual. I am sure and confident that with the support and commitment of qualified and experienced faculty members, supportive administration and vibrant students, we shall be able to carve out the niche in pursuit of our vision and contribute to the development of the region and our motherland as visualized in National Education Policy 2020. "Walking together is the beginning, Staying together is the Progress and working together is the success"
Once again, welcome to the CDLSIET family and welcome to our community of shared principles and values. Wish you happy, healthy, and fruitful years ahead.
Looking forward to welcome you to the Institute